In the name of God
A perfect man makes soil into gold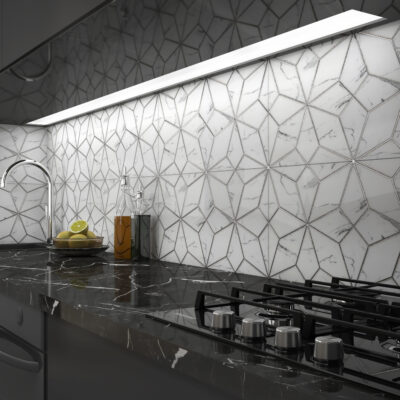 This company started its business with the production of third-fired wall border tiles. In addition to this kind of tile, as one of the most favorable products, the company started to produce glazed tiles, tiles with a layer of glass, carpet tiles, and resin products. All these products used in numerous places, especially in kitchen, bathroom, lobby and also in other places have brought the company into a predominant market position.
From its initial small scale, the company grew and expanded to develop a presence in numerous markets across the world. Right from the very start, it started exporting our products to more than 30 countries in the world; including Russia, Turkey, Iraq, Tajikistan, Afghanistan, Chechnya, Kenya, South Africa and a great number of other countries. The company, creating a widespread network of showrooms, has a strong reputation as one of the most established tile and ceramic brands at the global level.
Arta Ceram is a high-tech and modern company that sees innovation and renovation as the fundamental tools for meeting today's ever-evolving market trends. This sort of market awareness, together with the use of forward-looking vision, up-to-date research and large investments, made this goal reachable thanks to being part of one of the biggest ceramic groups in the Asia, means that we've been able to translate all the customers' needs and market trends into top quality collections and client-oriented services.
Now, we can take look at the operations took place in the company.