Usage of Porcelain Tiles and Ceramics
Arta Ceram 30*30 Porcelain Tiles, An Iranian Tile and Ceramic Company Looking for the future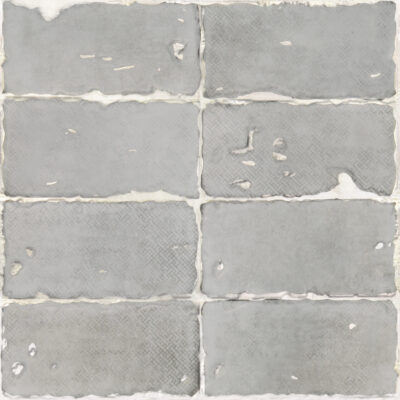 Porcelain is much harder than ordinary ceramic tiles and is usually selected, despite its higher price, for its hard-wearing nature. Porcelain can be used in both wet and dry areas such as bathrooms, showers, and kitchens.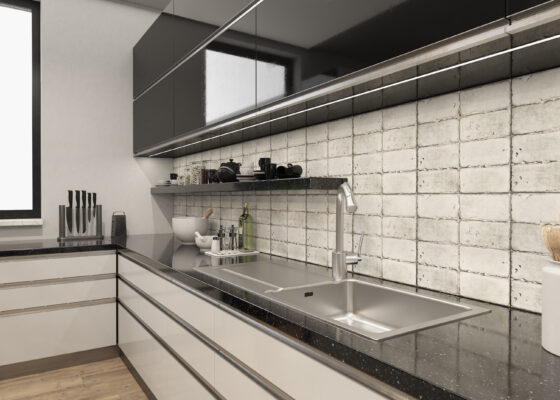 Disadvantages of Porcelain
Porcelain is denser and therefore heavier to handle than other ceramic tiles. For this reason, it is generally more expensive. Being harder, it is more difficult to cut and drill and requires specialist tools, which can hamper fitting and increase costs. Polished porcelain may need sealing, where ordinary glazed tiles do not. The glazed surface is coated with less than two microns.